iWatch new rumor : two sizes , with flexible screen, price
Recently, the famous KGI analyst Kuo Ming- Chi has brought us the latest Apple product forecasts. In this forecast, Kuo Ming- Chi talked about the upcoming launch of the possible iWatch. According to Kuo Ming- Chi saying , iWatch will have two sizes of 1.3 inches and 1.5 inches. In addition , iWatch will adopt a flexible AMOLED screen and a sapphire glass lens cover , which means that when a user after wearing this watch will be very docile , and its size will be between 200mAh battery to 250mAh, can be maintained for at least one day of power.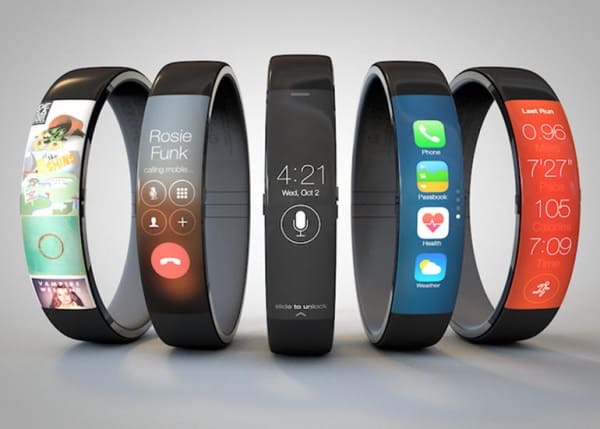 According to the report , iWatch will be run independently, does not need to use with the iPad or iPhone , but it can be compatible with iOS devices will be equipped with short-range wireless communications technology, bio- sensors and system in package (SIP). Kuo Ming- Chi said as iWatch targeted at high-end luxury consumer market, so its price will probably be up to thousands of dollars.
Up to now, although Samsung, Sony, ZTE and many other technology companies have launched a smart watch , Apple's market a little late , but that does not mean it can not beat them.